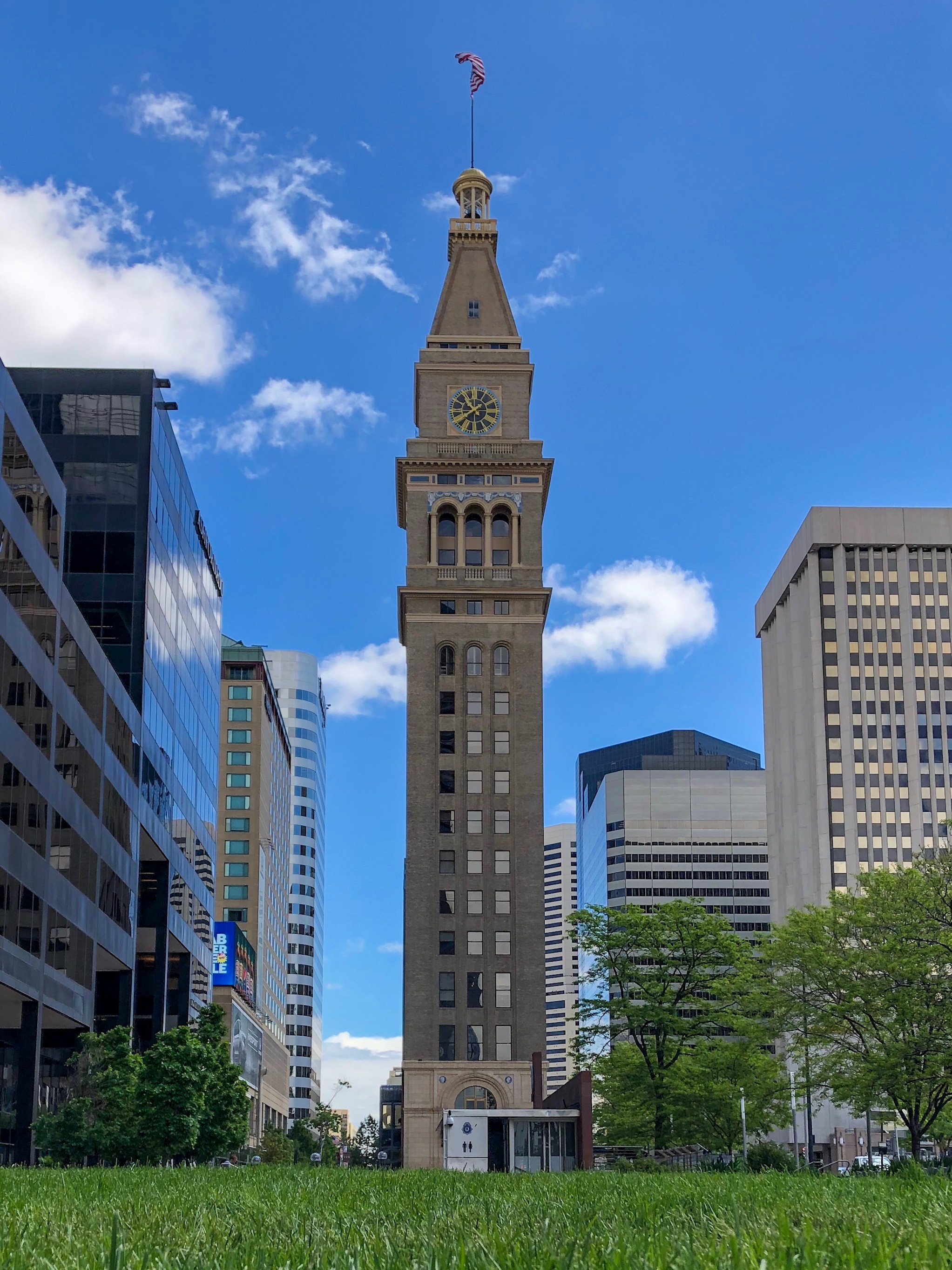 LoDo Photo Tour
When: 2pm Daily
Meet: Lobby of the Maven Hotel
End: The Denver Selfie Museum
Duration: ~ 2 hours
Distance: ~ Walk about 1mile
Price: $55 per person*
What am I signing up for?
Get your phone or camera ready! You're about to up your IG game 1000%! This is not your typical stuffy walking tour. Tell the tale of your visit to Denver by capturing amazing cityscapes, locations, and killer #selfies! We will walk about 1 mile and explore iconic landmarks, beautiful places for photos, and learn the history about the cities past present and future.
What's included?
Expert Experience Creator (aka guide)

Entrance to the Denver Selfie Museum

10-15 high resolution photos of your best moments.
On the LoDo Photo Tour your experience creator (aka guide) will lead you to the most Instagramable locations in LoDo while giving you unique insights into the history, hot spots + culture of Denver! You will end the tour at Denver's very first selfie museum (entrance included $25 value). Here we will spend an hour capturing fun and unique photos/selfies/videos sure to make all of your friends jealous.
Majority of the photos will be captured on your device. However your guide/photographer will capture photos of you along the tour and you will receive 10-15 high resolution photos of your best moments along the tour.
What's not included? What should I bring?
What's not included is your own style and creativity! Bring a lot of that! Wear an awesome outfit and have some poses in mind.
Bring a fully charged smartphone or camera.
This is not considered a professional photo shoot, but a photo tour where you take the pictures on your own device. Your experience creator is here to show you the best locations, angles, and how to capture your visit to Denver in style. We will also help you setup for the perfect poses at the selfie museum and capture fun moments of you and your crew along the way.
What to Expect?
You will meet your experience creator (aka local guide/photographer) in the lobby of The Maven Hotel. We will lead you to the most photogenic locations in LoDo and help you capture the perfect pics on your smartphone or camera.
Major Landmarks
Dairy Block
Union Station
Larimer Square
16th Street Mall
The Selfie Museum
+ What is a Selfie?
A photograph that one has taken of oneself, typically one taken with a smartphone or webcam and shared via social media.
+ Is this tour only for all ages?
Yes! This tour is for everyone who would like learn more about the history of Denver and have a fun time capturing fun photos and moments of your time here in Denver. From 5 years old to 95 years old, we encourage everyone to join.
+ Where does the tour start/end?
Start: Lobby of The Maven Hotel End: Denver Selfie Musuem
+ Where do I park?
There are many public parking lots and parking garages downtown. We encourage people to take uber/lyft, public transportation or bike downtown. We also like the parking app "Spot Hero." You can find some great parking deals.
+ Do you provide transportation on the tour?
At this time all of our tours are walking tours. The majority of the tours are about 1 mile in length with stops along with way.
+ How big are your tour groups?
Our tours are small groups with 15 guests maximum per tour. *Please note a minimum of 2 guests are required per tour.
+ Are tour guide gratuities included in the price?
We are often asked — is it appropriate to tip our guide at the end of the tour and what a reasonable amount might be? While we have considered including such gratuities in the overall ticket price, we always come back to the belief that recognizing excellent service is a personal matter. Gratuities are welcomed and appreciated which typically range between 15-20%.
+ Do you allow children?
Children are more than welcome on our walking tours. Please see price listing for different age groups. It's a fun experience for the whole family.
+ Are the walking tours still held in bad weather?
Rain, snow, or shine our tours take place everyday of the week. Good thing Denver experiences over 300 days of sunshine. Just be sure to check the weather and dress appropriately.
+ I am a Local, should I take the tour?
Absolutely! Denver is a rapidly growing city where new things pop up everyday. We love to be a tourist in our own town and so should you!
+ Can I book a private group tour?
Yes, we do offer private tours. Please email us directly for more information on pricing.